Photo Frames
"CLICK & COLLECT"
IS AVAILABLE ON ALL PURCHASES
We at Pixels Plus have a large range of quality photo frames from small sizes up to large poster sizes.
All our frames available online are just a very small selection of what is available in store.
Also PLEASE NOTE that if a frame is listed as being "out of stock" online, we could still have stock available in store.
So if you see "Out Of Stock" please call us for availability in store. Ph 02 94374247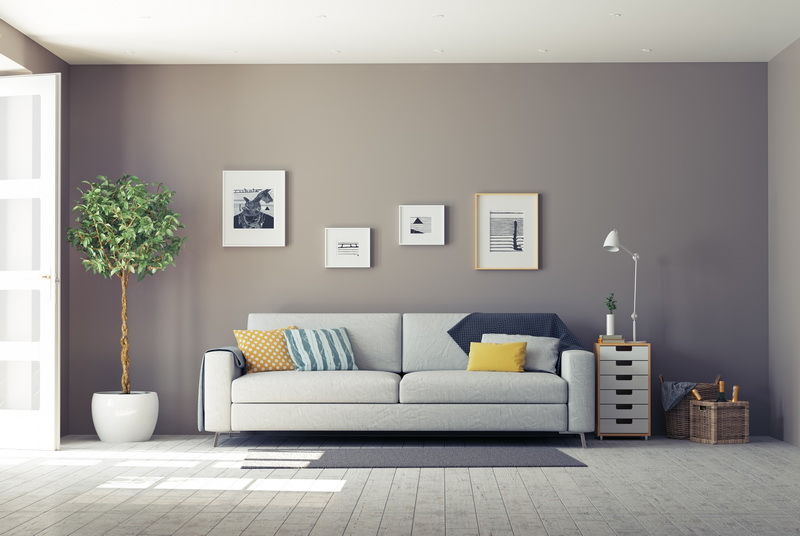 Most of our timber frames are Australian made, with Australian timber and come with a lifetime guarantee.